The Full Partner Web System
Welcome to the Full Partner Online Business and Web Development and Marketing System

Everything you need in one total package.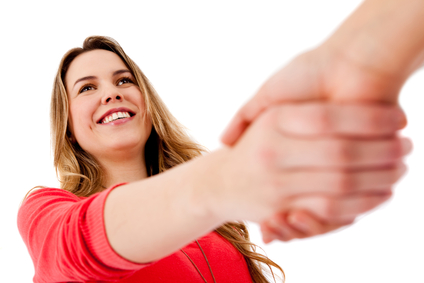 In tough economic times like today, it is vitally important to have a set of online tools that allow you to create and manage your entire web business including marketing and sales efforts right from one platform quickly, easily and for a reasonable investment.
Until now, your only choices were to hundreds and more linkely thousands of dollars, to develop a customized system that would do all the things you needed it to do, or, you could subscribe to dozens of web services that weren't integrated and wouldn't work together, took way too much time to manage, and depending on how many services you needed, could easily cost a thousand dollars a month or more.
Today, you can get the most powerful, integrated web marketing solution available – The Full Partner Online Sales and Marketing System. With this system you can:
We want to become your full partner. So, along with our full-featured Software as a Service (SaaS) platform for which you pay a reasonable monthly fee, we can design and develop an outstanding website front-end for your business. We are one of the very few companies in the web marketing services space that can, and will, customize our software for very specific and unique applications.
We pride ourselves on our great customer service and would value the opportunity to become a full partner in helping you achieve your business goals!
So, if you would like to see how the Full Partner System can make your life easier and more productive, sign up below for your one-to-one demo. We promise you we won't put any pressure on you to buy. We think you'll convince yourself!
Please fill out this form and your preferred date and time to schedule your personal demo of the Full Partner software platform. Since this is a live, one-on-one demonstration, one of our web strategists will contact you within 24 hours to confirm the scheduled date and time for the session.
*First Name
*Email
Best Phone
Company Name
Best Times: